A dynamic team listening to your needs !
Your specialist in fine organic chemistry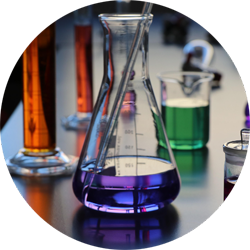 Synthenova carry out, on request, custom synthesis of known or original compounds.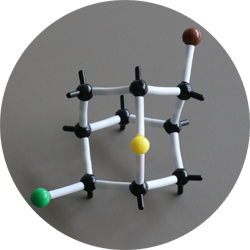 Synthenova propose R&D contracts to customers wanting to obtain new products for their trials.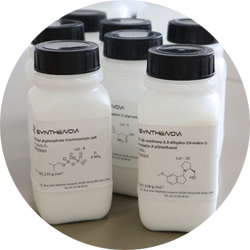 Synthenova specialises in the synthesis of amino or phosphorylated compounds.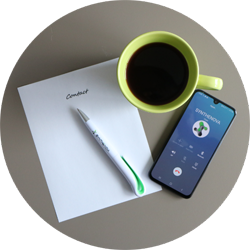 We are available for any quote or information request.